2513 152nd Ave NE, Redmond, WA, 98052
1495 NW Gilman Blvd, Suite 12, Issaquah, WA 98027
Schedule An Appointment Online
If you're ready to come visit us, the easiest way is to book your appointment online.
Food As Medicine
Operating out of our Redmond location, Dr. Maggie Robertson is a certified holistic health coach and nutritionist who will work with you to reach your health goals in areas such as achieving optimal weight, reducing food cravings, increasing sleep and maximizing energy. As part of the process, you'll develop a deeper understanding of the food and lifestyle choices that work best for you, and you'll learn to implement lasting changes to improve energy, balance and health.
Nutrition consultations last about one hour per session. Dr. Robertson will review your nutrition intake form with you at your first session, and from there determine the frequency of follow ups. Each nutrition consultation is tailored; no pre packaged 'food programs' or judgement here! We want to help you make lasting lifestyle changes that fit your busy schedule. Whether you simply need help finding healthy snacks for travel, want to lose that baby weight, or can't seem to get caught up on energy, Dr. Robertson will help you take back your health and reach your goals. Our Redmond location is easily accessible from the Bel-Red, Bellevue and Microsoft Campus areas.
Certified Nutrition Coach
If you're on the hunt for a top notch Nutrition Coach, you may have considered narrowing your search down to Certified Nutritionists rather than general nutrition consultants. Indeed, a Certified Nutrition Coach can certainly provide a better experience and superior results in most cases, but what is a Certified Nutrition Coach, exactly? What does this certification mean?
Sometimes also called 'clinical nutritionists, a Certified Nutrition Coach are highly qualified professionals who use their understanding of the body's biochemistry to create specialized structured diet and exercise plans for patients. 
In addition to helping you accomplish your goals, a Certified Nutrition coach will take into account a number of factors when structuring your diet, such as:
Metabolic issues

Digestive problems

Which specific supplements are needed

Patient's brain response to certain chemicals

Allergies and sensitivities

Afflictions such as Hypertension and Diabetes
With these highly specialized diet plans, the patient enjoys a much more efficient program, often with faster results and fewer side effects. General nutrition consultants are more likely to prescribe 'packaged' diet plans that are generally known to work for some people, while others are left wondering what went wrong.
According to the American Nutrition Association, the requirements for becoming a Certified Nutritionist include either a four-year degree in clinical nutrition or a master's degree in human nutrition. That certificate represents focused study and commitment to the best nutritional care which the Certified Nutrition Coach can then convey to their patients.
Health And Nutrition Coach
Whereas a Nutrition Coach or Dietician usually tends to help the patient build and follow a diet plan and focuses on what the patient consumes, a Health and Nutrition Coach will consider additional aspects of the patient's health in determining a nutrition program.
Most patients seeking help from a Nutrition Coach are usually suffering from other ailments beyond the treatment that weight loss from a diet plan would provide. Fatigue, lack of energy, sore muscles and joints, back problems and headaches are commonplace among such patients. 
While some of these may improve from losing weight, a Health and Nutrition Coach will pursue strategies that incorporate solutions which could improve the results of treating those ailments along with the diet plan. 
Best Nutrition Coach Programs
A lot of people we meet here at Eastside Ideal Health during their search for a Nutrition Coach will ask us the same question: What is the best Nutrition Coach Program? We love to hear that question, but it's not an easy one to answer. This is because everyone is different and everyone has their own 'best' nutrition program. 
Rather than trying to seek out a single best nutrition coach program, you should find a Nutrition Coach that is dedicated to finding your best nutrition program. A health, diet and exercise plan that is specifically tailored to you and your goals and dietary needs. 
Functional Nutrition Coach
As you may have learned by now if you're searching for a Nutrition Coach, not all Nutritionists are created equal! There are a few subsets and different types of nutrition coaches and nutritionists out there. 
For example, you may have come across the term 'Functional Nutrition Coach', and perhaps wondered "What is a functional nutrition coach?".
The key component that sets a Functional Nutrition Coach apart from others is that they utilize the "Food as Medicine" approach. 
While standard nutritionists suggest a singular set of nutrition guidelines that may have a good chance of working for most patients, regardless of other factors, a Functional Nutrition Coach will use food as a natural medicine to heal the gut, treat nutrient deficiencies, and restore biochemical balances in the body.
A Functional Nutrition Coach also incorporates strategies into treatment plans that address factors such as type and quantity of food, sleep habits, stress, overall fitness, and toxic environmental factors to reduce the risk of chronic disease.
Finding a Nutrition Coach Near Me
If you're looking for a Nutrition Coach near you, the best place to start is with your doctor. Your physician has information about your health, medical history and nutrition needs, plus they are likely plugged in well with the local health community. 
You should be able to get a couple of good recommendations with which to start your search in your own locale when you ask your doctor about finding a good Nutrition Coach. If you want the best nutrition coaching near you, make sure to tell your doctor you'd prefer a Certified Nutrition Coach. 
After you get the names of clinics of Nutrition Coaches from your doctor, check them out online. Look at their patient testimonials, the staff and their qualifications and the types of services, treatments and nutrition plans they offer. Remember – it's best if they offer specialized plans as opposed to packaged diet programs. 
Nutrition Coaching in Redmond WA
If you're searching for a Certified Nutrition Coach in Redmond, WA (or surrounding areas), your search is over! Eastside Ideal Health has highly qualified Certified Nutrition Coaches on site at our Clinics to get you started on a custom nutrition plan tailored to your specific goals, needs and health status. 
You can get started right now by booking an appointment online at our Redmond WA clinic.
We're looking forward to seeing you!
Our Mission
At Eastside Ideal Health we combine chiropractic care, ART and sports therapy exercises to help you get back to the activities you love. We know you hate sitting on the bench so we identify underlying causes first, and develop treatments that make sense for your current and target levels of activity.
Get Treatment For
Tension headaches
Migraine headaches
Neck pain
Shoulder impingement
Frozen shoulder
Tendonitis
Golfers elbow
Tennis elbow
Get Relief From
DeQuervain's tenosynovitis
Rib pain
Low back pain
Sciatica
Tarsal tunnel syndrome
Plantar fasciitis
Jaw pain
Carpal tunnel syndrome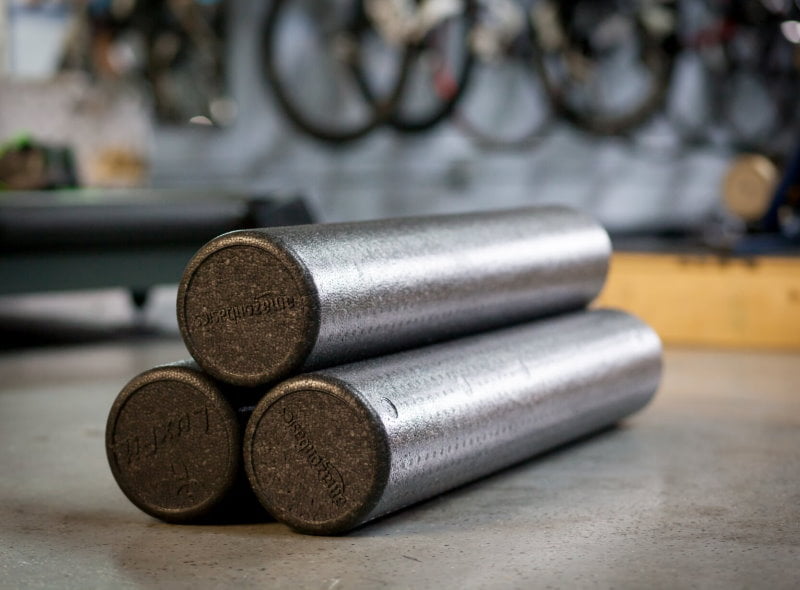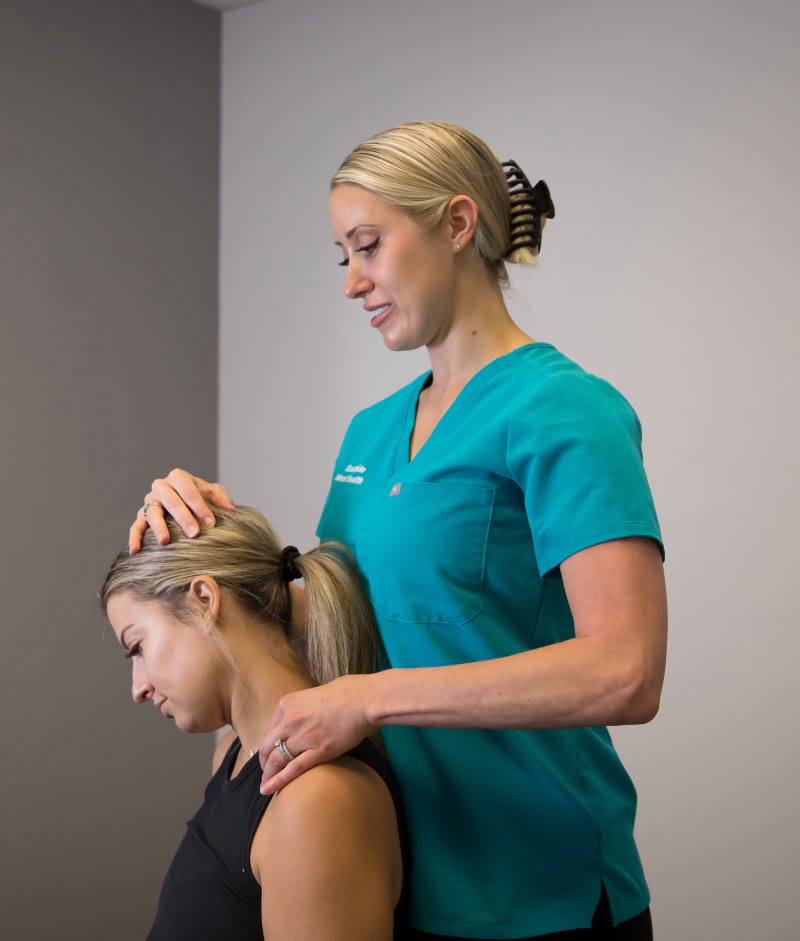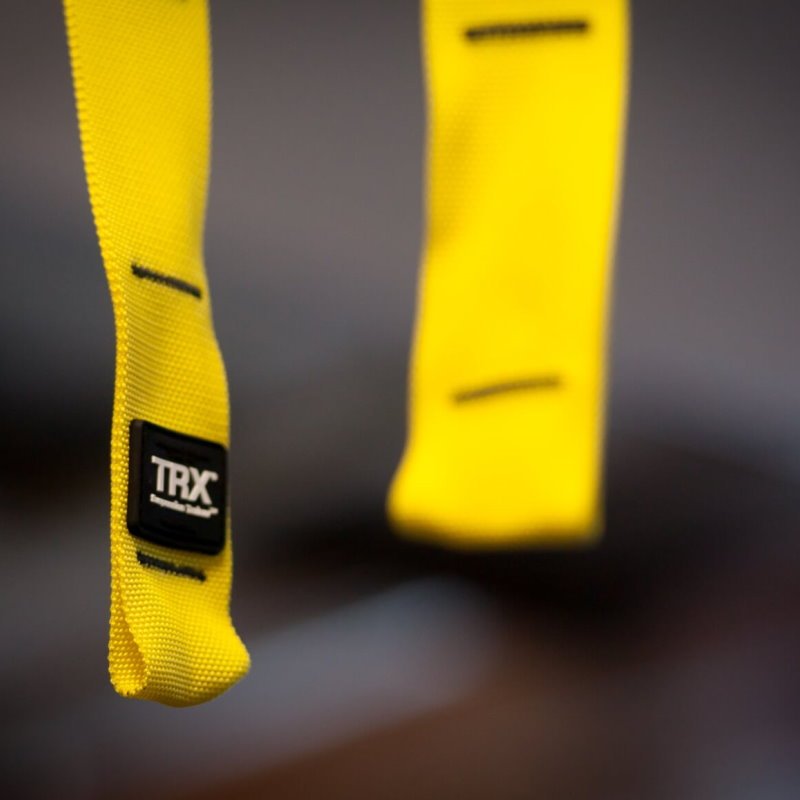 "Ben and Maggie are the greatest! As an endurance athlete, I have various aches and pains. I give them a call and they figure a way to get me in. ART hurts like heck, but they get the job done so I can continue with my training. I highly recommend Eastside Ideal Health!"
"I'm a Crossfitter and it's hard to find a sports Chiropractor that understands my workout routine. Every time I go in for an adjustment I leave feeling so much better. Also they take time to teach me how to foam-roll my tight muscles properly and how to stretch properly. My husband and I love it!"
Contact Us For An Appointment
Get Relief
Clinic Hours
Monday-Friday: 730am - 6pm
Saturday: 9am - 12pm
Sunday: Closed