Start Healing Today
Serving Redmond & Issaquah WA
Food As Medicine
Operating out of our Redmond location, Dr. Maggie Robertson is a certified holistic health coach and nutritionist who will work with you to reach your health goals in areas such as achieving optimal weight, reducing food cravings, increasing sleep and maximizing energy. As part of the process, you'll develop a deeper understanding of the food and lifestyle choices that work best for you, and you'll learn to implement lasting changes to improve energy, balance and health.
Nutrition consultations last about one hour per session. Dr. Robertson will review your nutrition intake form with you at your first session, and from there determine the frequency of follow ups. Each nutrition consultation is tailored; no pre packaged 'food programs' or judgement here! We want to help you make lasting lifestyle changes that fit your busy schedule. Whether you simply need help finding healthy snacks for travel, want to lose that baby weight, or can't seem to get caught up on energy, Dr. Robertson will help you take back your health and reach your goals. Our Redmond location is easily accessible from the Bel-Red, Bellevue and Microsoft Campus areas.
Our Mission
At Eastside Ideal Health we combine chiropractic care, ART and sports therapy exercises to help you get back to the activities you love. We know you hate sitting on the bench so we identify underlying causes first, and develop treatments that make sense for your current and target levels of activity.
Get Treatment For
Tension headaches
Migraine headaches
Neck pain
Shoulder impingement
Frozen shoulder
Tendonitis
Golfers elbow
Tennis elbow
Get Relief From
DeQuervain's tenosynovitis
Rib pain
Low back pain
Sciatica
Tarsal tunnel syndrome
Plantar fasciitis
Jaw pain
Carpal tunnel syndrome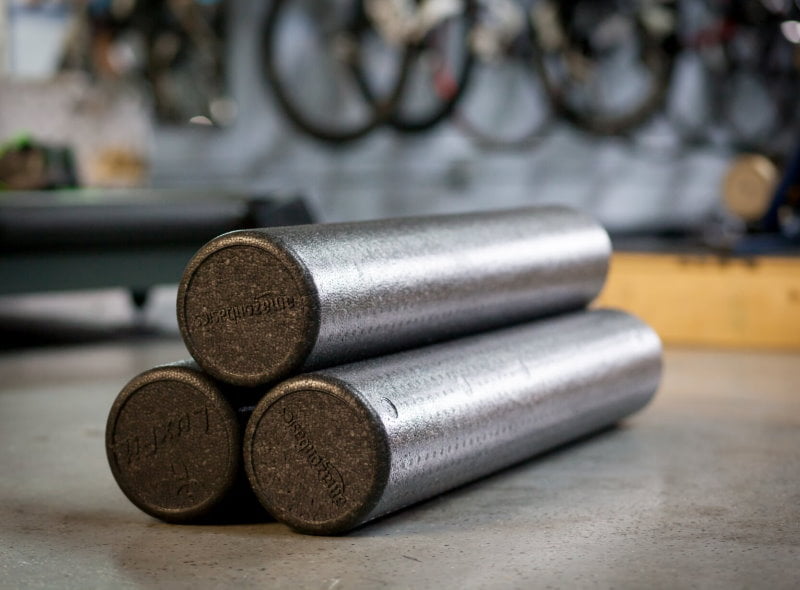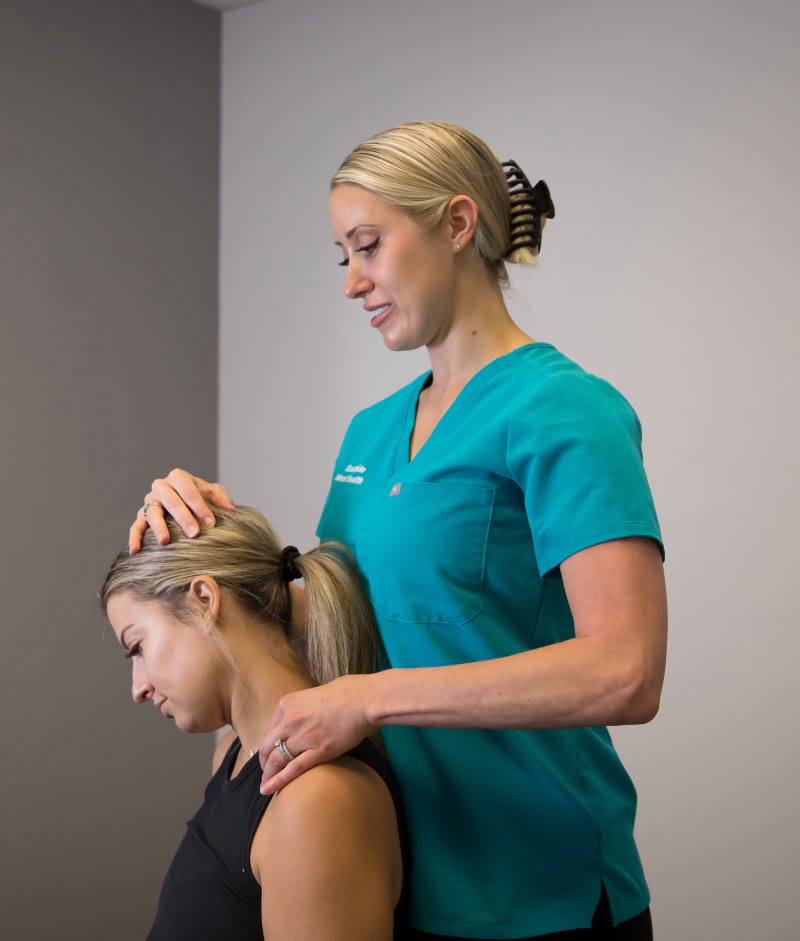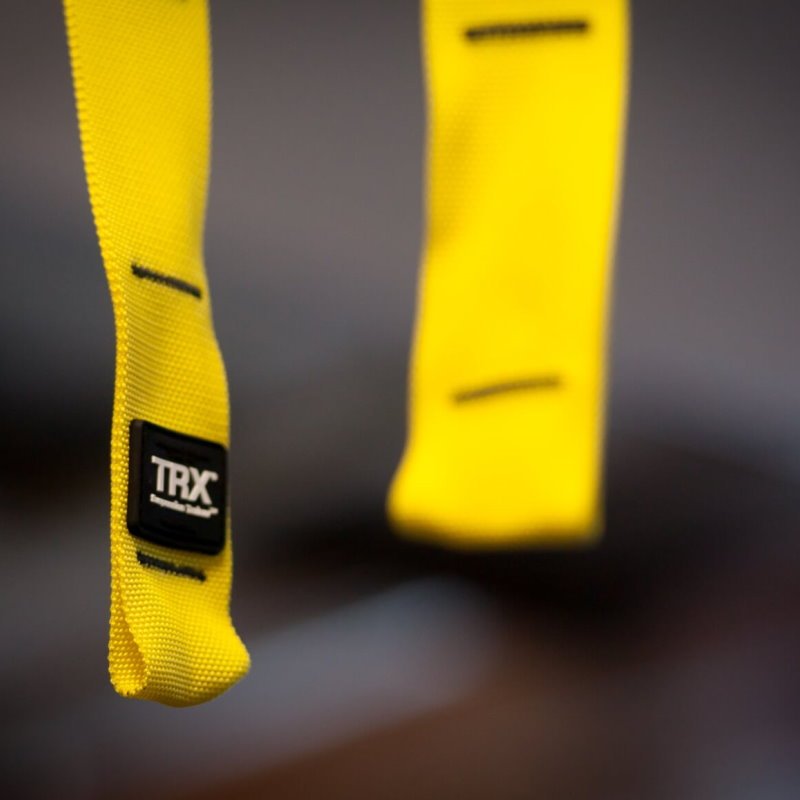 "Ben and Maggie are the greatest! As an endurance athlete, I have various aches and pains. I give them a call and they figure a way to get me in. ART hurts like heck, but they get the job done so I can continue with my training. I highly recommend Eastside Ideal Health!"
"I'm a Crossfitter and it's hard to find a sports Chiropractor that understands my workout routine. Every time I go in for an adjustment I leave feeling so much better. Also they take time to teach me how to foam-roll my tight muscles properly and how to stretch properly. My husband and I love it!"
Contact Us For An Appointment
Get Relief
Clinic Hours
Monday-Friday: 730am - 6pm
Saturday: 9am - 12pm
Sunday: Closed