Start Healing Today
Serving Redmond & Issaquah WA
Mobility Plus Stability
At EIH we are focused on treating the patient and improving their quality of life. We have patients that suffer from low back pain when putting their socks on in the morning, troubles picking up their children, pain in their shoulder when sleeping on their side, stiffness in the knees and hips when walking down the stairs or other activities of daily living. We also have patients that are having pain and limitations when doing their sport, be it IT band syndrome in runners, shoulder pain with over head lifts in our Crossfit and weight lifting athletes or shoulder/elbow pain in our throwing athletes. We address why these limitations are happening and treat the cause rather than the symptoms When we talk about mobility more is not always better. Some joints such as the low back and knee are too mobile, so we try to add stability. Others, like the hip and shoulders can be stiff an immobile, so we try to increase mobility. Mobility without proper stability can equal injury. There are several common causes that we see for mobility issues, sitting at a computer for work or school is a big one, overuse of hand held electronic devices is another. There tends to be a strong postural component as well. Treatment options at our office include chiropractic adjustments, soft tissue work (active release), specific rehabilitation exercises, functional movement, work space ergonomics, modification of electronic usage, cupping sore muscles, fascial release with IASTM, nutritional support, foam rolling exercises.
Our Mission
At Eastside Ideal Health we combine chiropractic care, ART and sports therapy exercises to help you get back to the activities you love. We know you hate sitting on the bench so we identify underlying causes first, and develop treatments that make sense for your current and target levels of activity.
Get Treatment For
Tension headaches
Migraine headaches
Neck pain
Shoulder impingement
Frozen shoulder
Tendonitis
Golfers elbow
Tennis elbow
Get Relief From
DeQuervain's tenosynovitis
Rib pain
Low back pain
Sciatica
Tarsal tunnel syndrome
Plantar fasciitis
Jaw pain
Carpal tunnel syndrome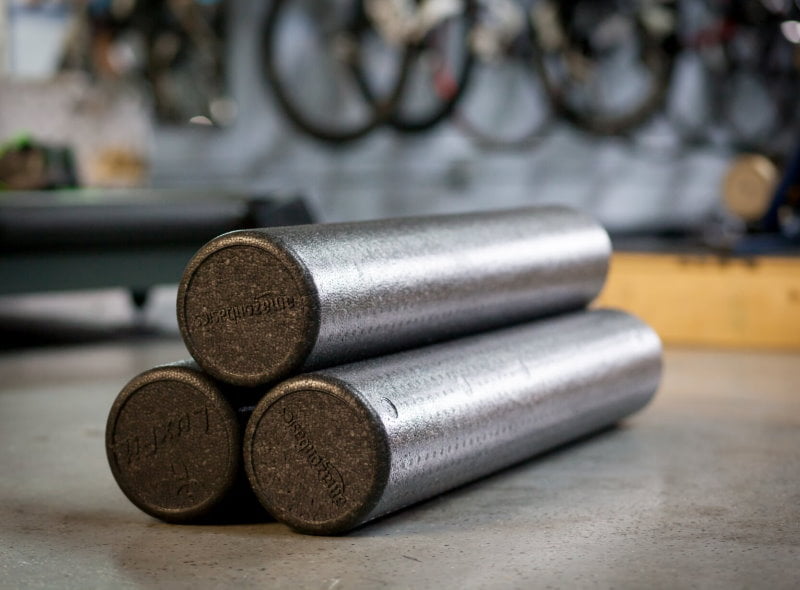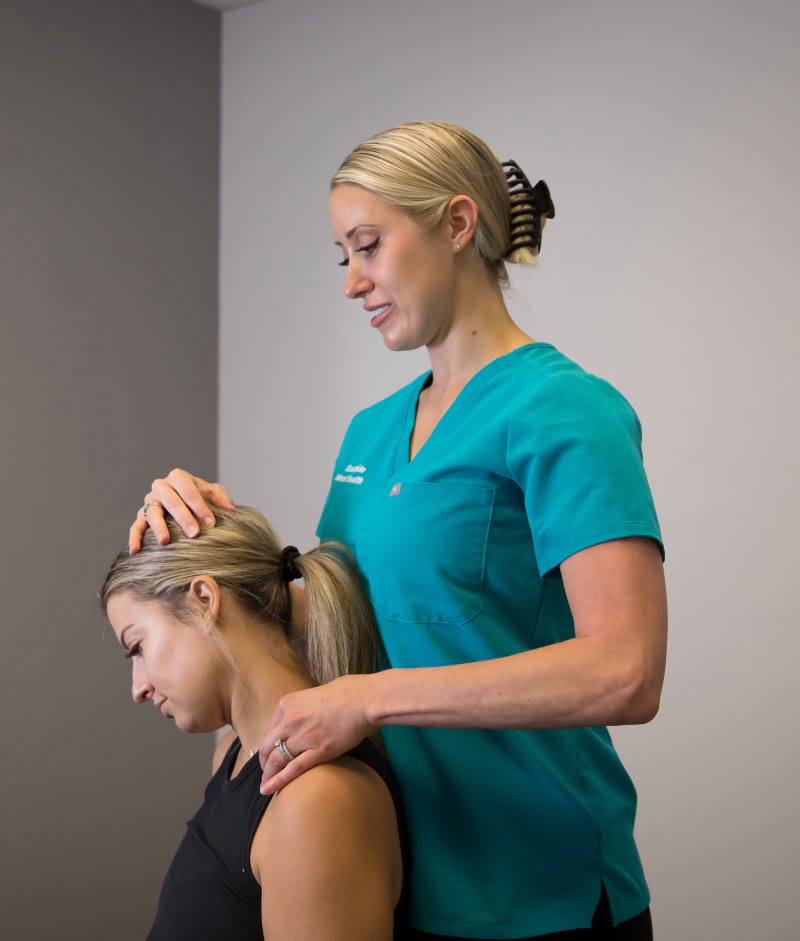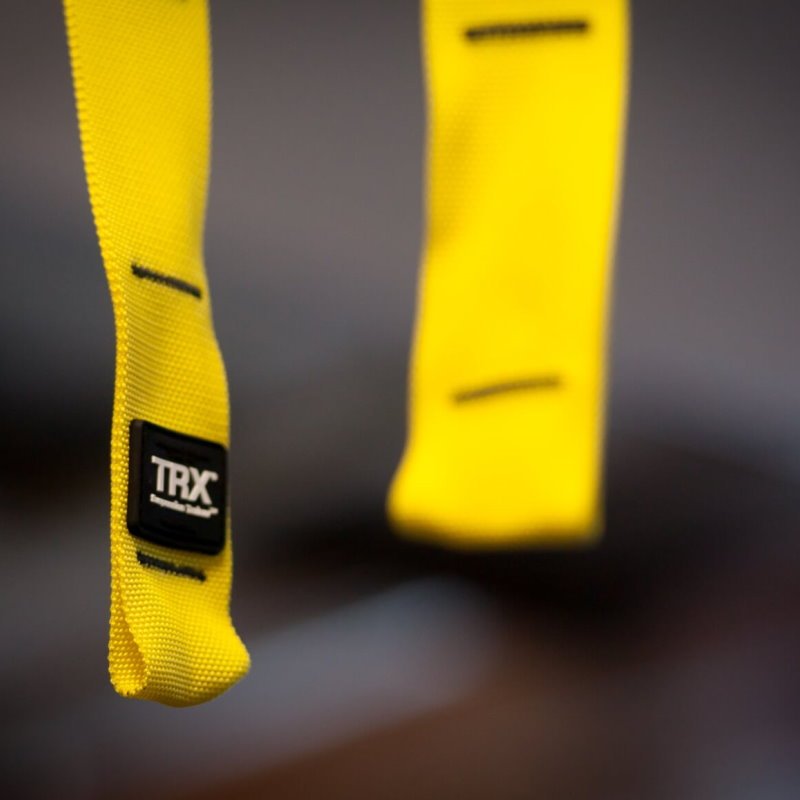 "Ben and Maggie are the greatest! As an endurance athlete, I have various aches and pains. I give them a call and they figure a way to get me in. ART hurts like heck, but they get the job done so I can continue with my training. I highly recommend Eastside Ideal Health!"
"I'm a Crossfitter and it's hard to find a sports Chiropractor that understands my workout routine. Every time I go in for an adjustment I leave feeling so much better. Also they take time to teach me how to foam-roll my tight muscles properly and how to stretch properly. My husband and I love it!"
Contact Us For An Appointment
Get Relief
Clinic Hours
Monday-Friday: 730am - 6pm
Saturday: 9am - 12pm
Sunday: Closed