Back & Hip Pain Treatment
Start Healing Today
Serving Redmond & Issaquah WA
Back & Hip Pain Treatment
Pain Management Specialists
At Eastside Ideal Health, we specialize in chiropractic care and physical therapy for lower back and hip pain that may be ongoing and chronic, or the result of an injury. Common causes of pain in this are of the body are: sitting too much, disc issues, tight hips and hamstrings, pregnancy, changes in lifestyle or job, weight gain, smoking, working out, on the job injuries, poor posture, loss of core stability, history of surgeries, lower cross syndrome, and slips and falls and improper workspace ergonomics.
Our pain management specialists create tailored therapy strategies for your unique needs. When it comes to treatment for pain in the lower back and hips, therapy may include: chiropractic techniques, rehab exercises, soft tissue work (Active Release Technique), proper coaching (we have a full gym in the office), foam rolling, instrument assisted soft tissue mobilization (IASTM), Mckenzie protocol, McGill protocol, Rocktape, cupping, and more. Contact us today to talk to our team if you are experiencing lower back or hip pain!
Our Redmond (near the Microsoft campus) and Issaquah locations are easily accessible from the Bellevue, Bel-Red and Sammamish areas. We look forward to seeing you!
Our Mission
At Eastside Ideal Health we combine chiropractic care, ART and sports therapy exercises to help you get back to the activities you love. We know you hate sitting on the bench so we identify underlying causes first, and develop treatments that make sense for your current and target levels of activity.
Get Treatment For
Tension headaches
Migraine headaches
Neck pain
Shoulder impingement
Frozen shoulder
Tendonitis
Golfers elbow
Tennis elbow
Get Relief From
DeQuervain's tenosynovitis
Rib pain
Low back pain
Sciatica
Tarsal tunnel syndrome
Plantar fasciitis
Jaw pain
Carpal tunnel syndrome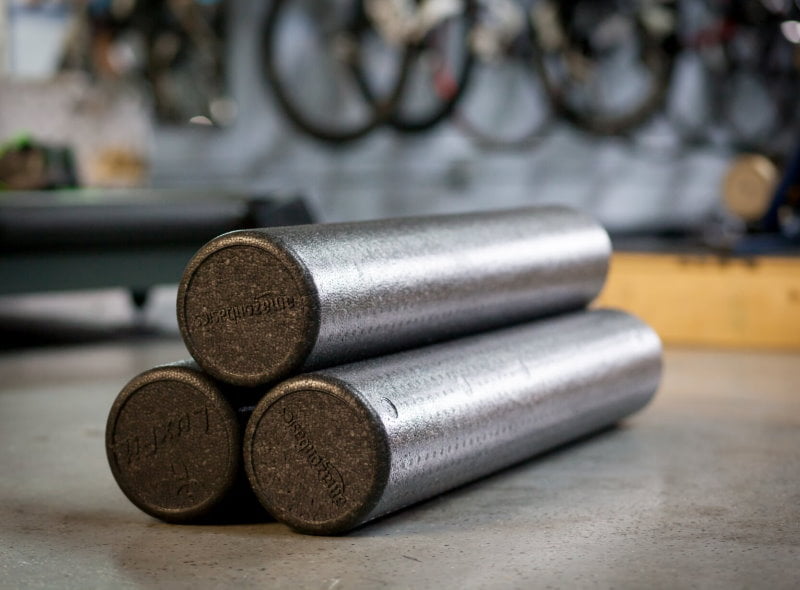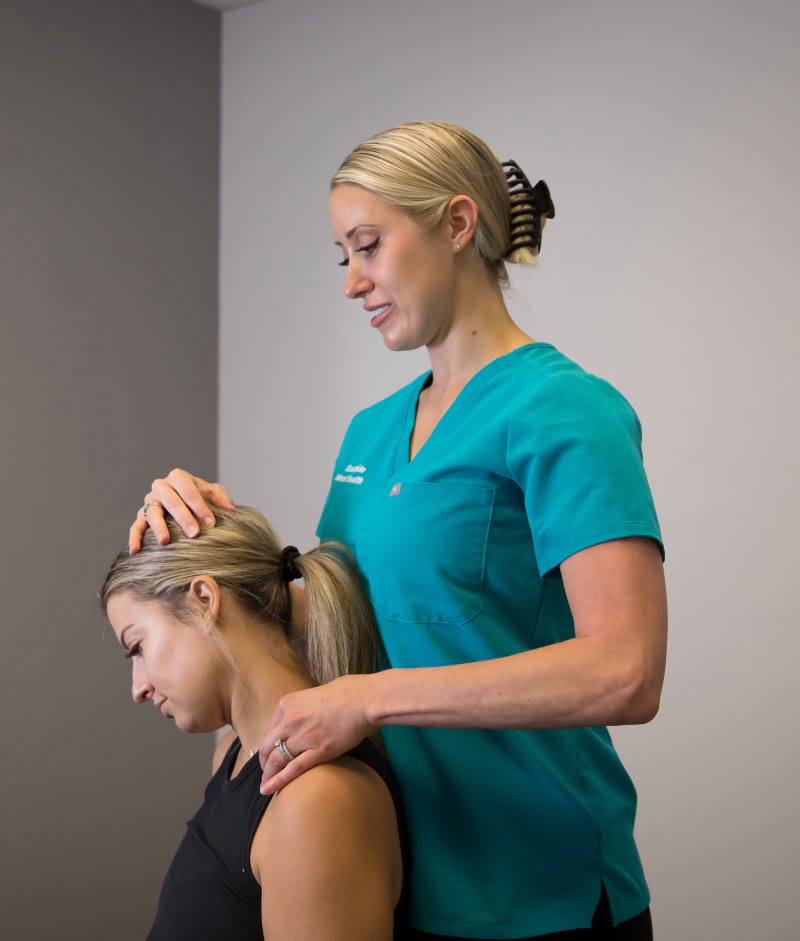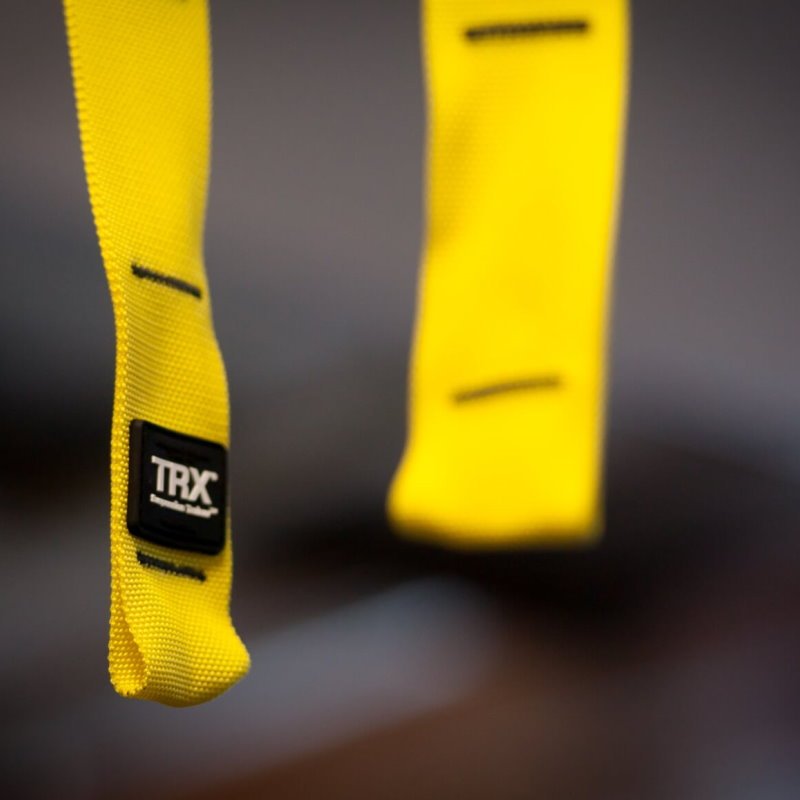 "Ben and Maggie are the greatest! As an endurance athlete, I have various aches and pains. I give them a call and they figure a way to get me in. ART hurts like heck, but they get the job done so I can continue with my training. I highly recommend Eastside Ideal Health!"
"I'm a Crossfitter and it's hard to find a sports Chiropractor that understands my workout routine. Every time I go in for an adjustment I leave feeling so much better. Also they take time to teach me how to foam-roll my tight muscles properly and how to stretch properly. My husband and I love it!"
Contact Us For An Appointment
Get Relief
Clinic Hours
Monday-Friday: 730am - 6pm
Saturday: 9am - 12pm
Sunday: Closed