Start Healing Today
Serving Redmond & Issaquah WA
Prevent Future Injury
Due to the fact that our patients are mostly active individuals we see a fair number of sport injuries and post surgical rehabilitation. We also have connections with the best orthopedic surgeons in the Seattle area. Have you tried traditional physical therapy without the results you wanted? Do you have pain in the area of an old injury from your youth? Have you been in a recent car accident? We work hard to address why these injuries happened in addition to treating the symptoms. Yes, there are traumatic events that can cause injury, but there are also a large number caused by faulty movement patterns. We have treated hundreds of patients with conditions including: whiplash, ACL tear, Achilles tear, Meniscus injury, Rotator cuff tear, frozen shoulder, and more. First and foremost, at EIH we strongly believe in treating the patient, not just the injury! We look at why the injury occurred, and how we can prevent similar injuries in the future. We also address the emotional impact sports injuries and motor vehicle accidents have on our patients. Treatments include chiropractic adjustments, soft tissue work (active release), specific rehabilitation exercises, functional movement, work space ergonomic, cupping sore muscles, fascial release with IASTM, nutritional support, specific rehabilitation protocol based on your orthopedic surgeons wishes, foam rolling exercises.
Our Mission
At Eastside Ideal Health we combine chiropractic care, ART and sports therapy exercises to help you get back to the activities you love. We know you hate sitting on the bench so we identify underlying causes first, and develop treatments that make sense for your current and target levels of activity.
Get Treatment For
Tension headaches
Migraine headaches
Neck pain
Shoulder impingement
Frozen shoulder
Tendonitis
Golfers elbow
Tennis elbow
Get Relief From
DeQuervain's tenosynovitis
Rib pain
Low back pain
Sciatica
Tarsal tunnel syndrome
Plantar fasciitis
Jaw pain
Carpal tunnel syndrome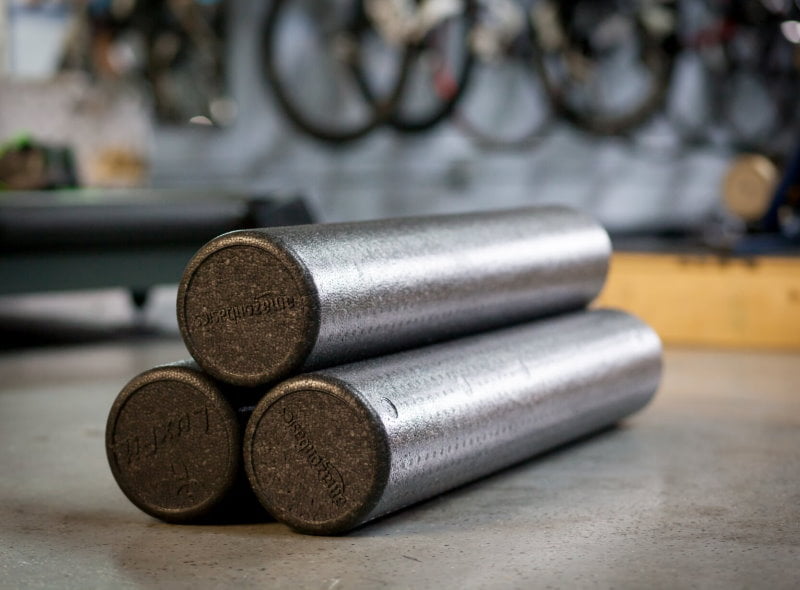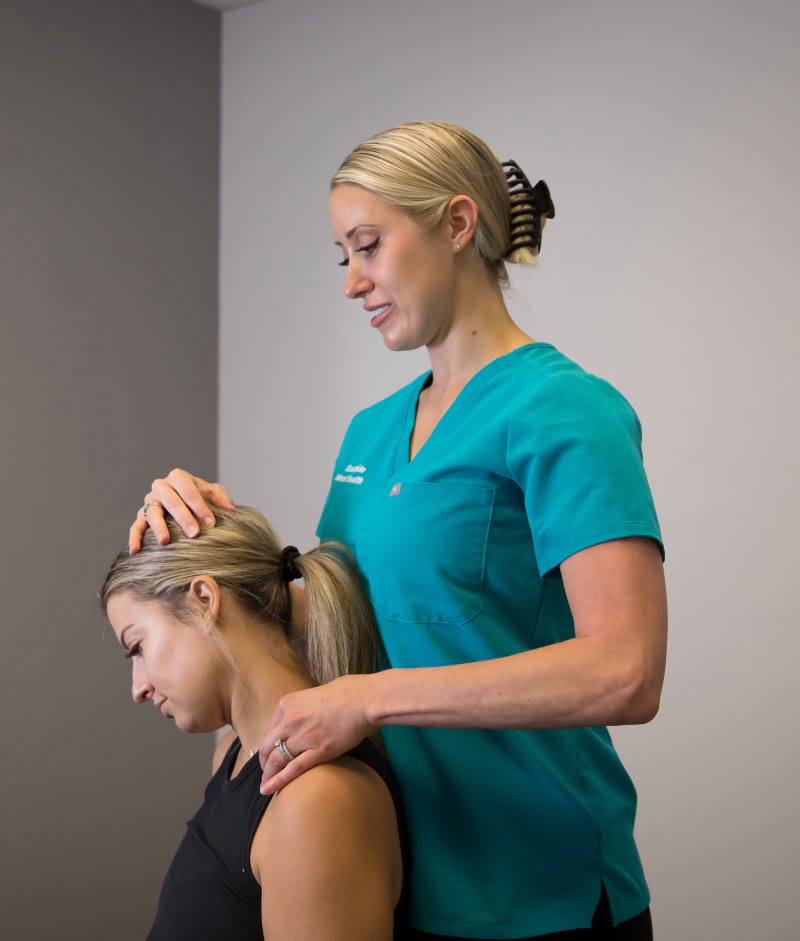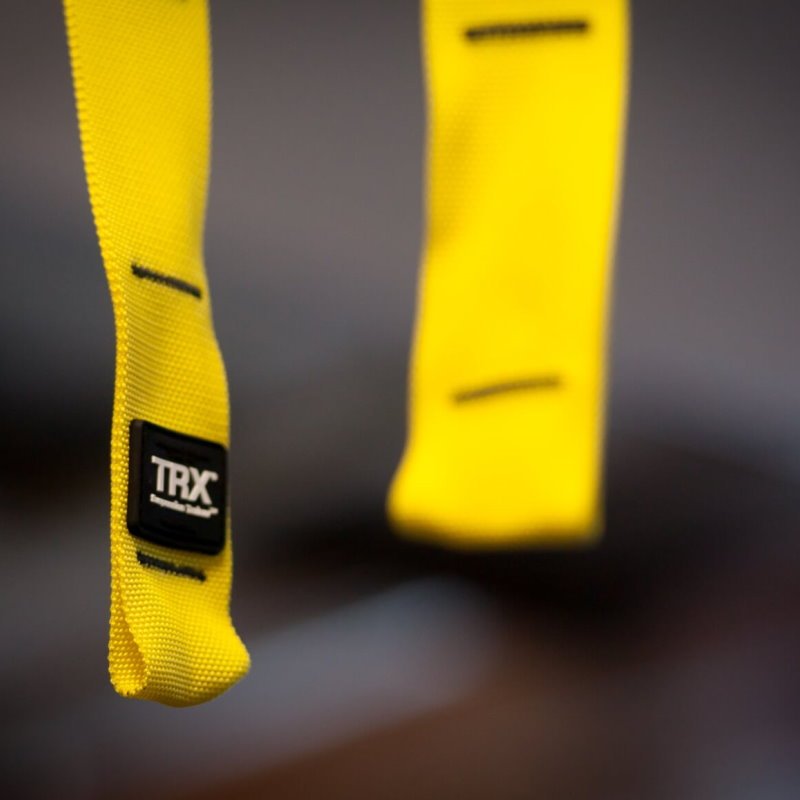 "Ben and Maggie are the greatest! As an endurance athlete, I have various aches and pains. I give them a call and they figure a way to get me in. ART hurts like heck, but they get the job done so I can continue with my training. I highly recommend Eastside Ideal Health!"
"I'm a Crossfitter and it's hard to find a sports Chiropractor that understands my workout routine. Every time I go in for an adjustment I leave feeling so much better. Also they take time to teach me how to foam-roll my tight muscles properly and how to stretch properly. My husband and I love it!"
Contact Us For An Appointment
Get Relief
Clinic Hours
Monday-Friday: 730am - 6pm
Saturday: 9am - 12pm
Sunday: Closed