Eastside Ideal Health
Blog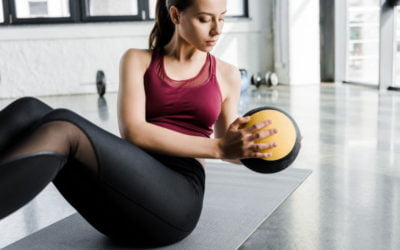 One of the things that we get often asked is what sports medicine Redmond is? Sports medicine is a comprehensive multidisciplinary specialty that encompasses treating the athletic population, whether it is adaptive athletes to the most professional athletes. The...
Connect
Want to stay up to date on any Eastside Ideal Health news and information? Follow us on social media to get special offers and be the first to know about events. We love connecting with our clients.
In this case, Orencia will be injected with a needle under your skin. In fact, quick drying time on the skin is necessary for patient compliance. Bimatoprost works by increasing the flow of fluid out of the eye Kamagra 100mg Online. Examples of skin damage that may occur with Copaxone include: • Lipoatrophy.