Start Healing Today
Serving Redmond & Issaquah WA
Traumatic Injury Treatment
When we address an injury the first thing to assess is to figure out if it is a hardware issue or a software issue. The hardware is the structural components of the body; think bones, muscles, tendons, ligaments etc. Whereas the software component is how the brain is telling the body how to move and stabilize. More often than not it is a software/movement issue that is overloading the hardware component. The human body is amazing at compensating movements. When one joint or muscle is injured others take over the role of the injured tissues. This changes the movement patterns of the body. A good example is when you limp after spraining an ankle.
These software or movement faults are ever changing as we get older. Even after the tissues heal, the movement faults can still be present. This is what we work on addressing and correcting with rehab exercises. Where traditional physical therapy fails is in the effort to simply make someone stronger. Think doing internal/external banded exercises for shoulder pain. This can simply strengthen a bad movement habits. The key is to identify the faulty movement patterns and addressing those effectively. This style of treatment is equally effective in treating post traumatic injuries, such as rehab after an ACL tear.
Our Mission
At Eastside Ideal Health we combine chiropractic care, ART and sports therapy exercises to help you get back to the activities you love. We know you hate sitting on the bench so we identify underlying causes first, and develop treatments that make sense for your current and target levels of activity.
Get Treatment For
Tension headaches
Migraine headaches
Neck pain
Shoulder impingement
Frozen shoulder
Tendonitis
Golfers elbow
Tennis elbow
Get Relief From
DeQuervain's tenosynovitis
Rib pain
Low back pain
Sciatica
Tarsal tunnel syndrome
Plantar fasciitis
Jaw pain
Carpal tunnel syndrome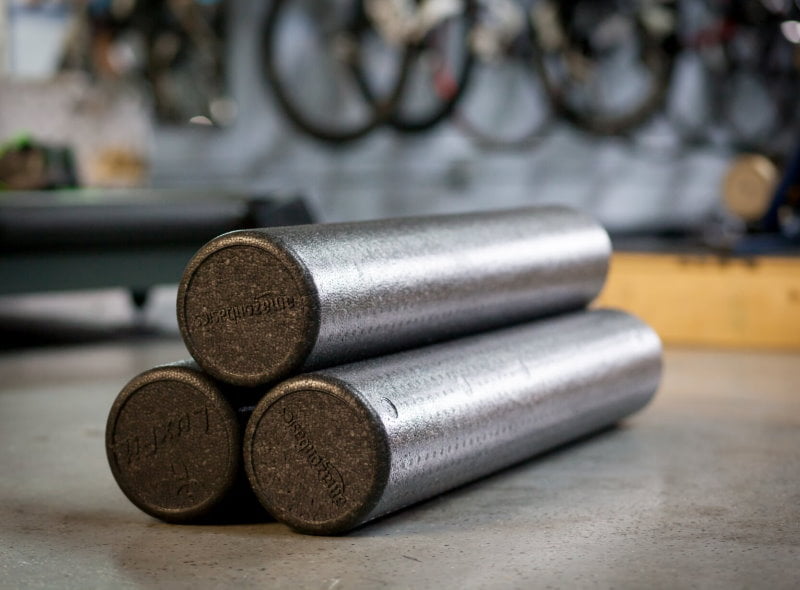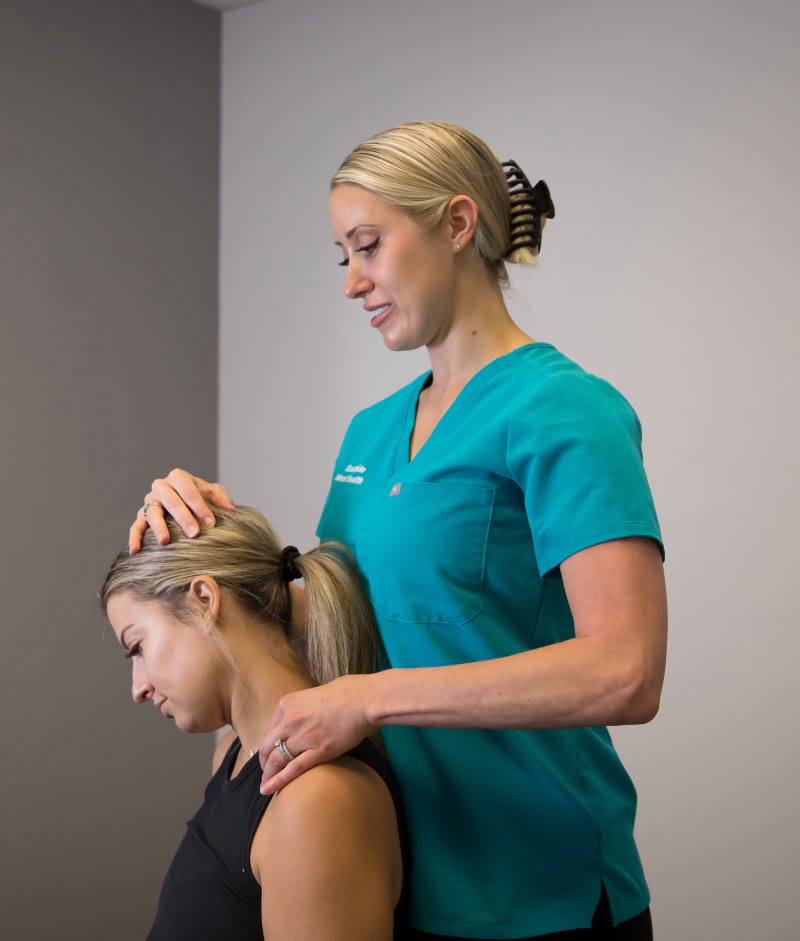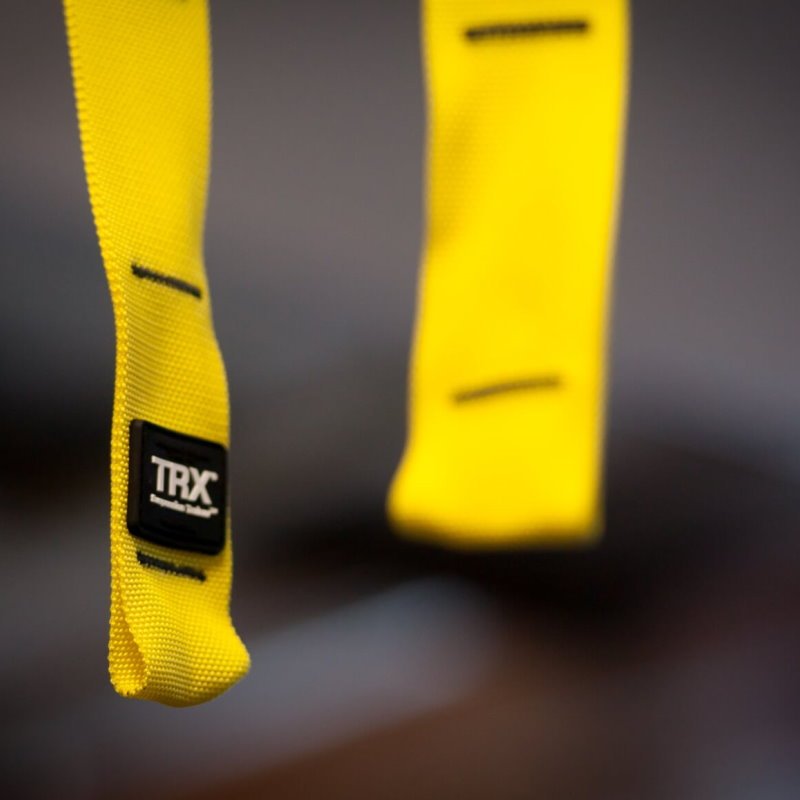 "Ben and Maggie are the greatest! As an endurance athlete, I have various aches and pains. I give them a call and they figure a way to get me in. ART hurts like heck, but they get the job done so I can continue with my training. I highly recommend Eastside Ideal Health!"
"I'm a Crossfitter and it's hard to find a sports Chiropractor that understands my workout routine. Every time I go in for an adjustment I leave feeling so much better. Also they take time to teach me how to foam-roll my tight muscles properly and how to stretch properly. My husband and I love it!"
Contact Us For An Appointment
Get Relief
Clinic Hours
Monday-Friday: 730am - 6pm
Saturday: 9am - 12pm
Sunday: Closed